About Our Company
Commercial Cooling has been manufacturing high quality walk-in coolers and freezers since 1967.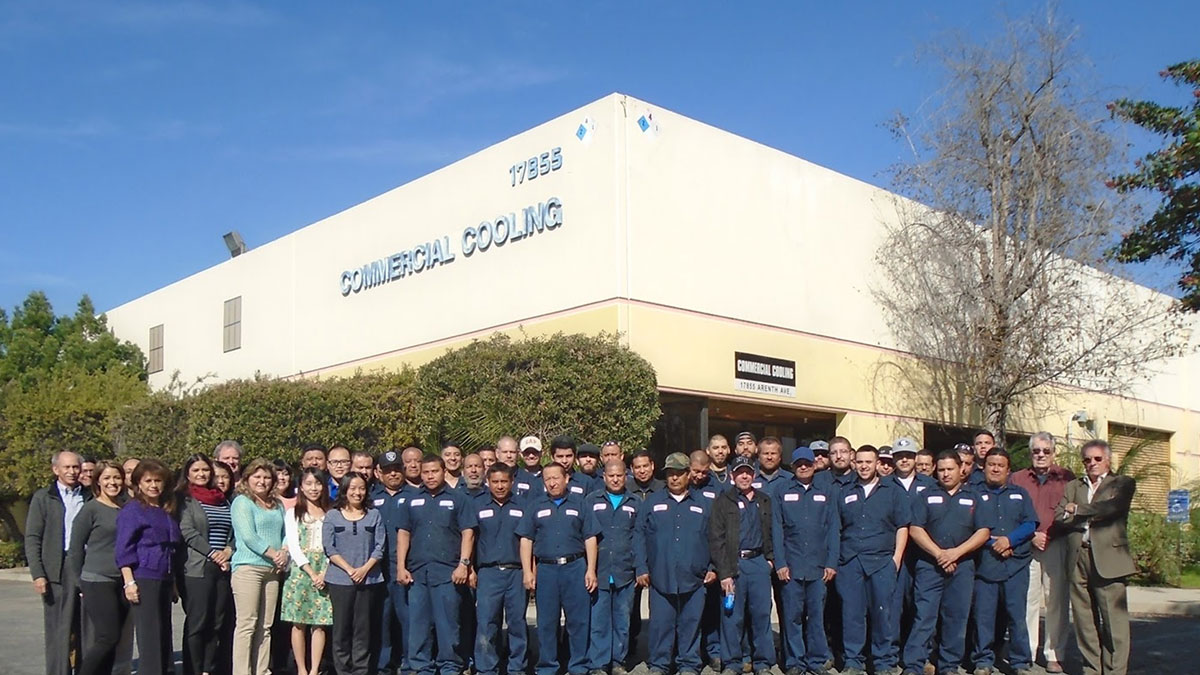 For more than 50 years, we have custom designed refrigeration solutions for breweries, forensic labs, cold storage facilities, pharmaceutical/life sciences and many other applications.
While our company has grown over the years, we have stayed committed to delivering unrivaled customers service.  With over 320 years of refrigeration experience, our management team has the knowledge and expertise to tailor our products to meet your personalized needs.
Please view our video to learn more about our company, facility and products.
About Commercial Cooling:
Commercial Cooling has been manufacturing the highest quality walk-in coolers & freezers since 1967. From a humble start in an 8,000 sq. foot facility with 8 employees we have grown to a 60,000 sq. foot state-of-the-art production facility with over 60 team members.
Commercial cooling has extensive experience with restaurants and fast casual chains, evidence rooms, liquor stores, flower shops, medical/scientific, breweries, cannabis, test chambers and cold storage facilities.  In addition, to manufacturing custom walk-ins to your design specifications, we offer: refrigeration; parts & door hardware; metal trim; engineering reports; and delivery & installation.